Me
About
I'm a Swiss artist with a bit of an unconventional career path and a skillset ranging from VFX and project management to fashion design.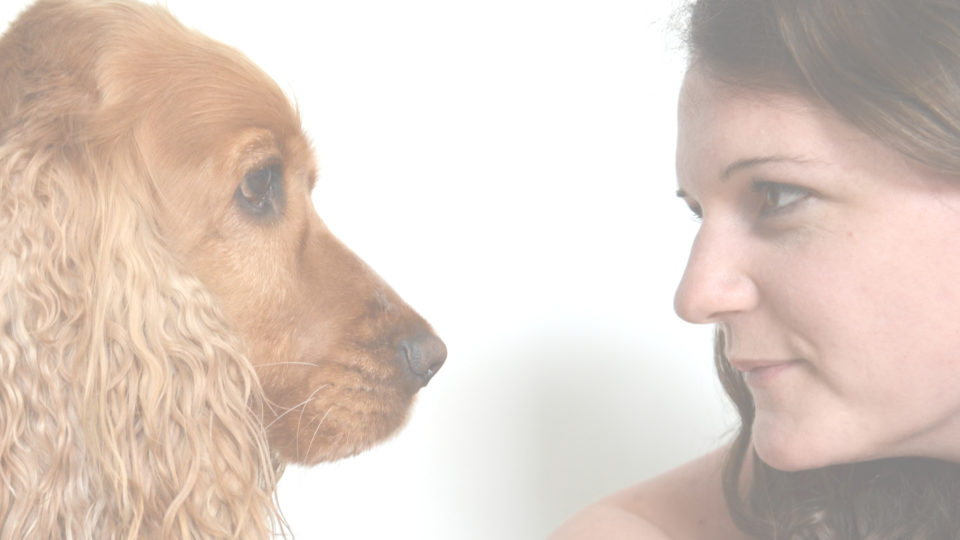 I'm a creative artist with Swiss roots, with a broad educational background reaching from fashion to visual effects.
Born and raised in Switzerland, I was pulled early on in more of a creative direction. After finishing school, I started out studying fashion design, later adding a Master's degree in Design, focusing on fashion.
After working in the field of outdoor fashion for a while, I went looking for a new challenge. My interests in creative tasks and digital design led me to become a Houdini FX Artist.
As a FX Artist with a generalist background I have a good overview of how my work fits into the entire VFX pipeline.
Today I'm a FX Artist with an aptitude for project management. The broad spectrum of visual effects fascinates and inspires me and I was especially drawn to the field of FX and simulations. Here I found the technical aspect that my work in fashion design was lacking.
I'm highly motivated and committed, open for new challenges and I like working as part of a team.
I'm enthusiastic, hard-working and able to work well under pressure. I like to face new challenges, both as part of a team and independently. Being part of a team offers me to not only rely on my own skills, but to combine them with other's. That again opens up so many more possibilities to reach a specific goal and also allows me to share both challenges and success with the team.
I'm curious and eager to learn. To solve problems as a team and playing an active part in the progress of a project holds great satisfaction for me.
I enjoy learning new things and figuring out how they work. The knowledge I have, I gladly share with others.
Being able to help a team to create something and to solve upcoming problems, that's what I look for in my work. I take joy in supporting others in finding their way and improving their skills, it holds its very own kind of satisfaction.