VFX and a little bit of Fashion thrown in
Houdini FX Artist. Project Manager. Fashion Designer.
VFX Portfolio
Digital Film Design
A collection of my VFX work covering
reels, short films and exercises
Check out the Portfolio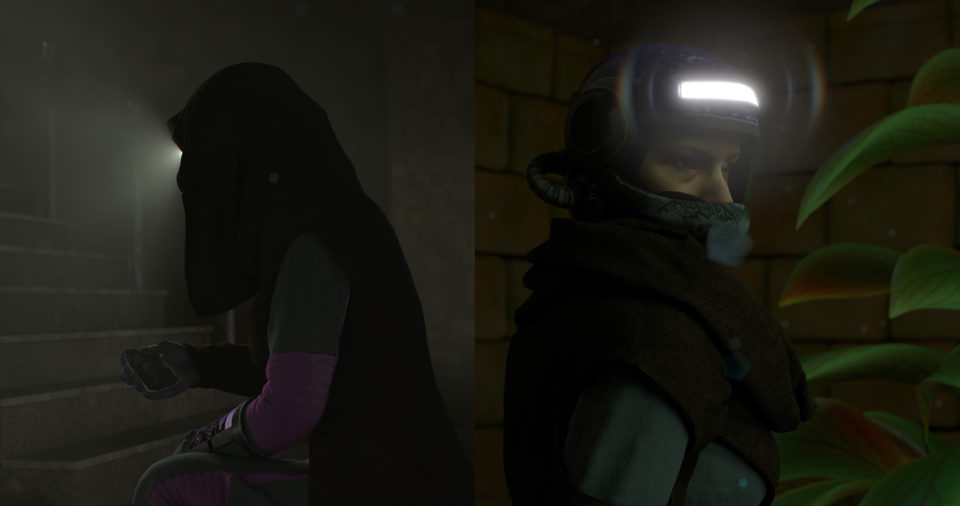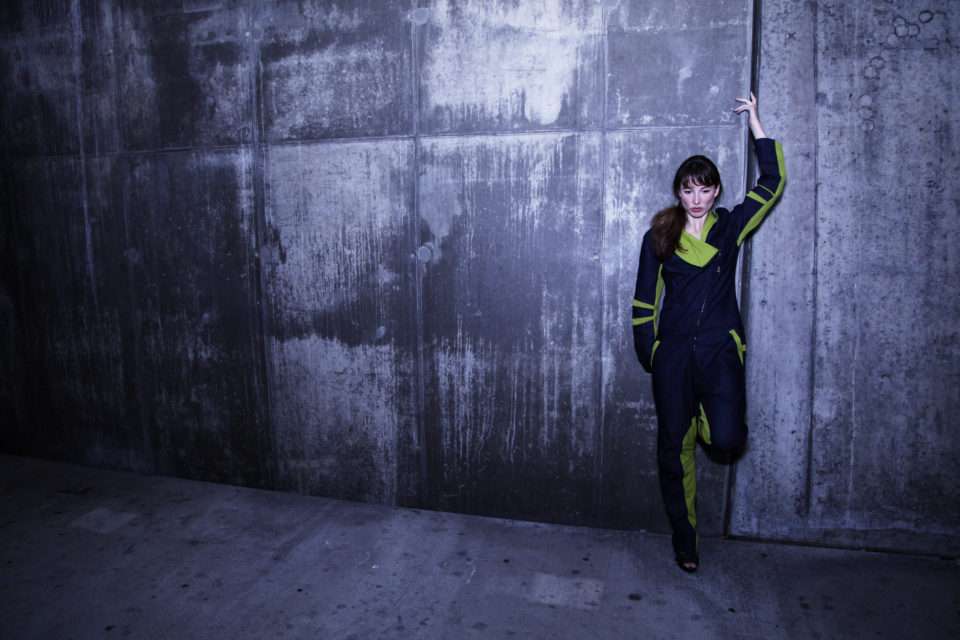 Me
About
I'm a Swiss artist with a bit of an unconventional career path and a skillset ranging from VFX and project management to fashion design.
Click here