Fashion Portfolio
Fashion Design
Diploma and Masters Collection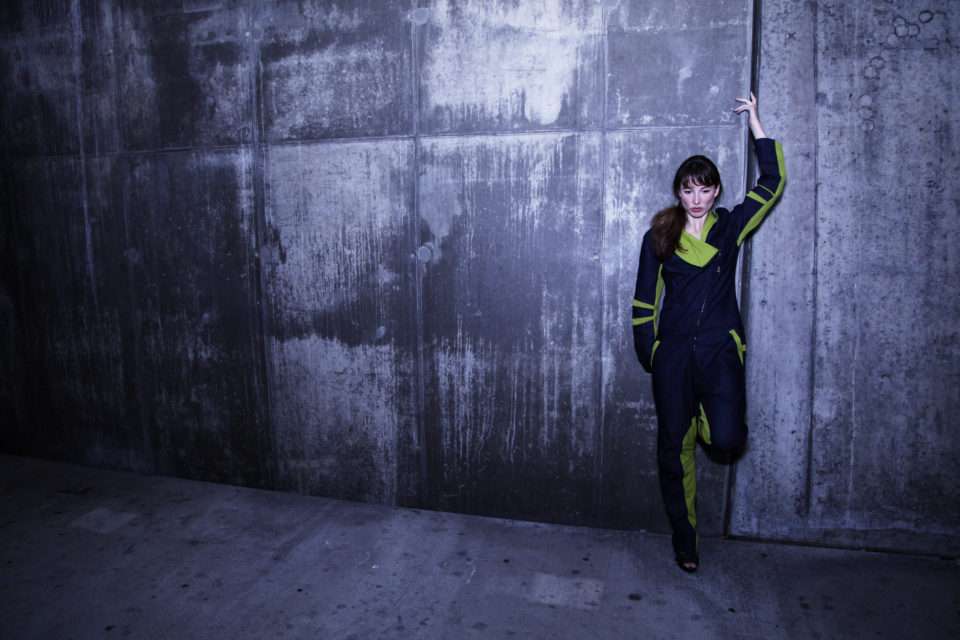 MASTER COLLECTION 2014
My Master Thesis carried the title "Form meets Function". In that context, I designed a collection of functional outdoor wear, where the design supports the function and the function is included in the design concept.
I hereby chose the paragliding sport as a focus group, since there isn't much specified clothing on the market for these particular athletes. Since my sister is an enthusiastic paragliding pilot, I already had access to my target group.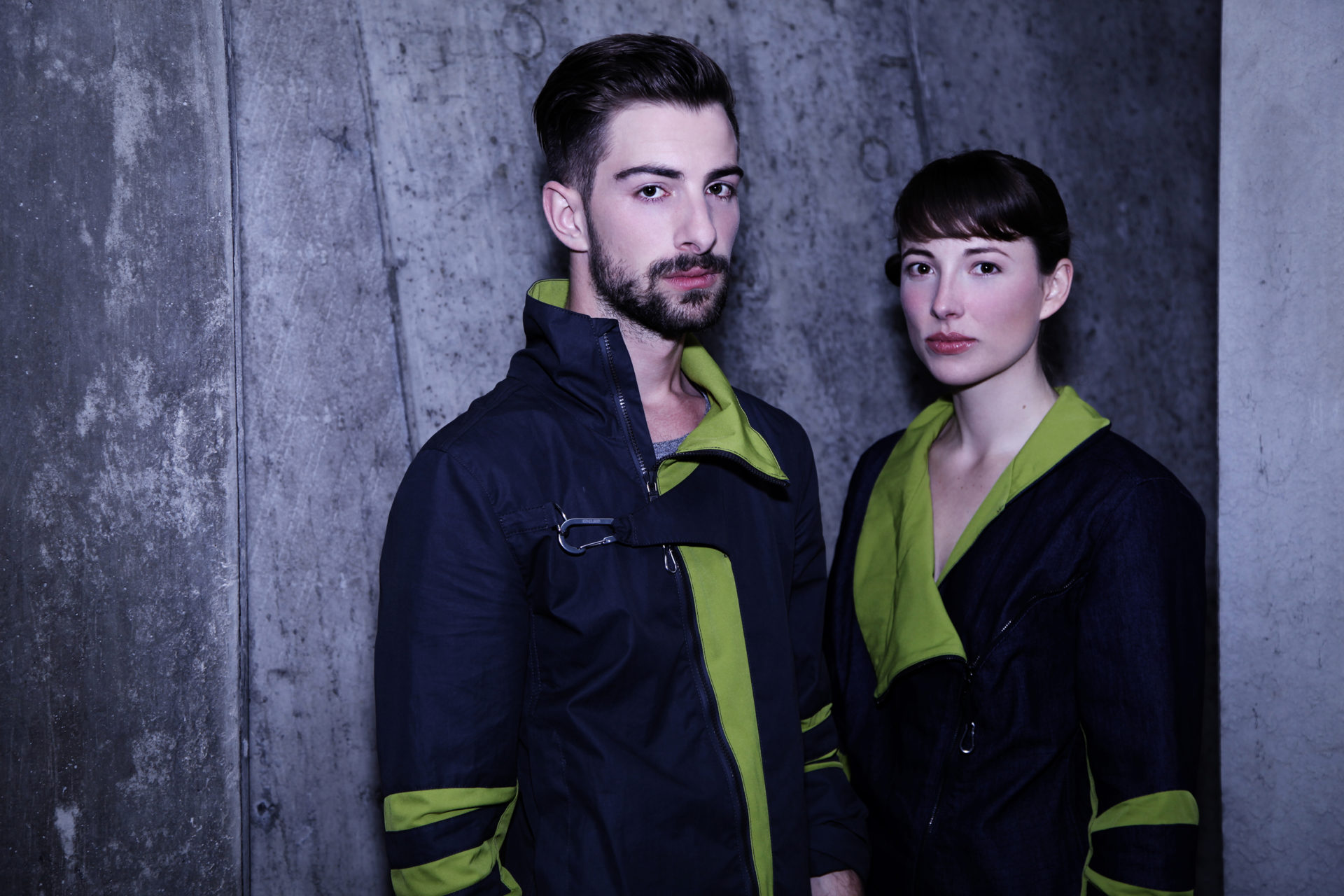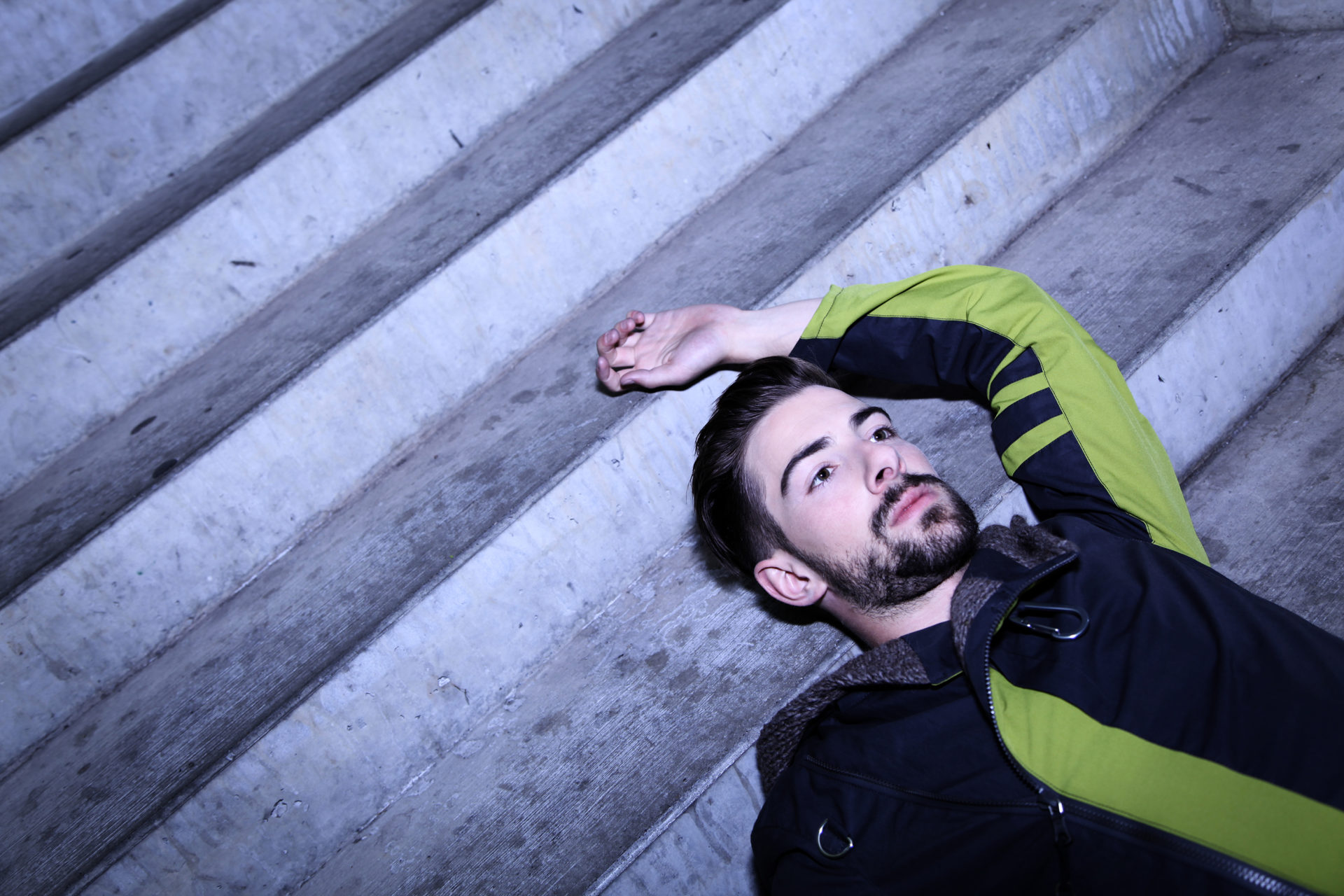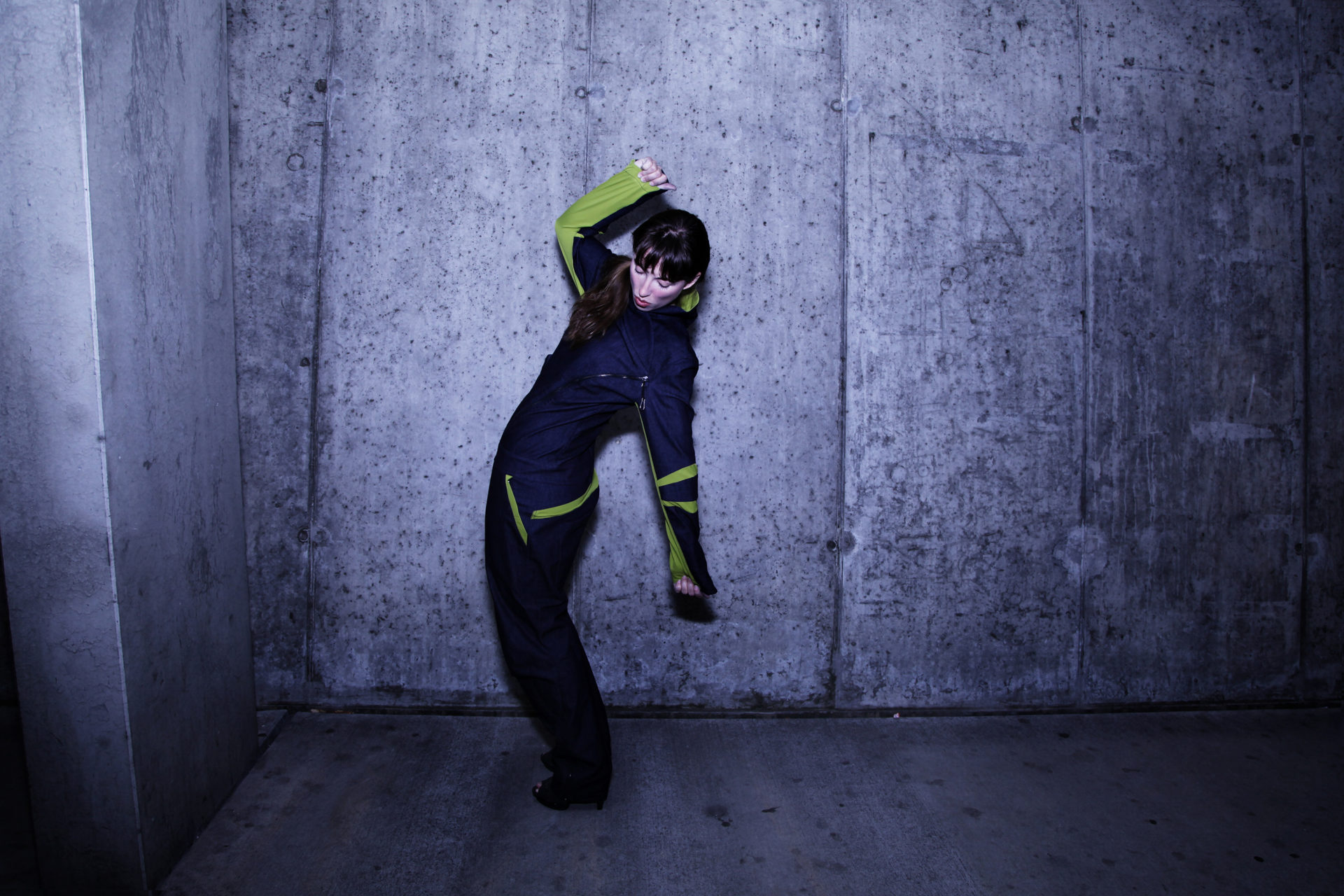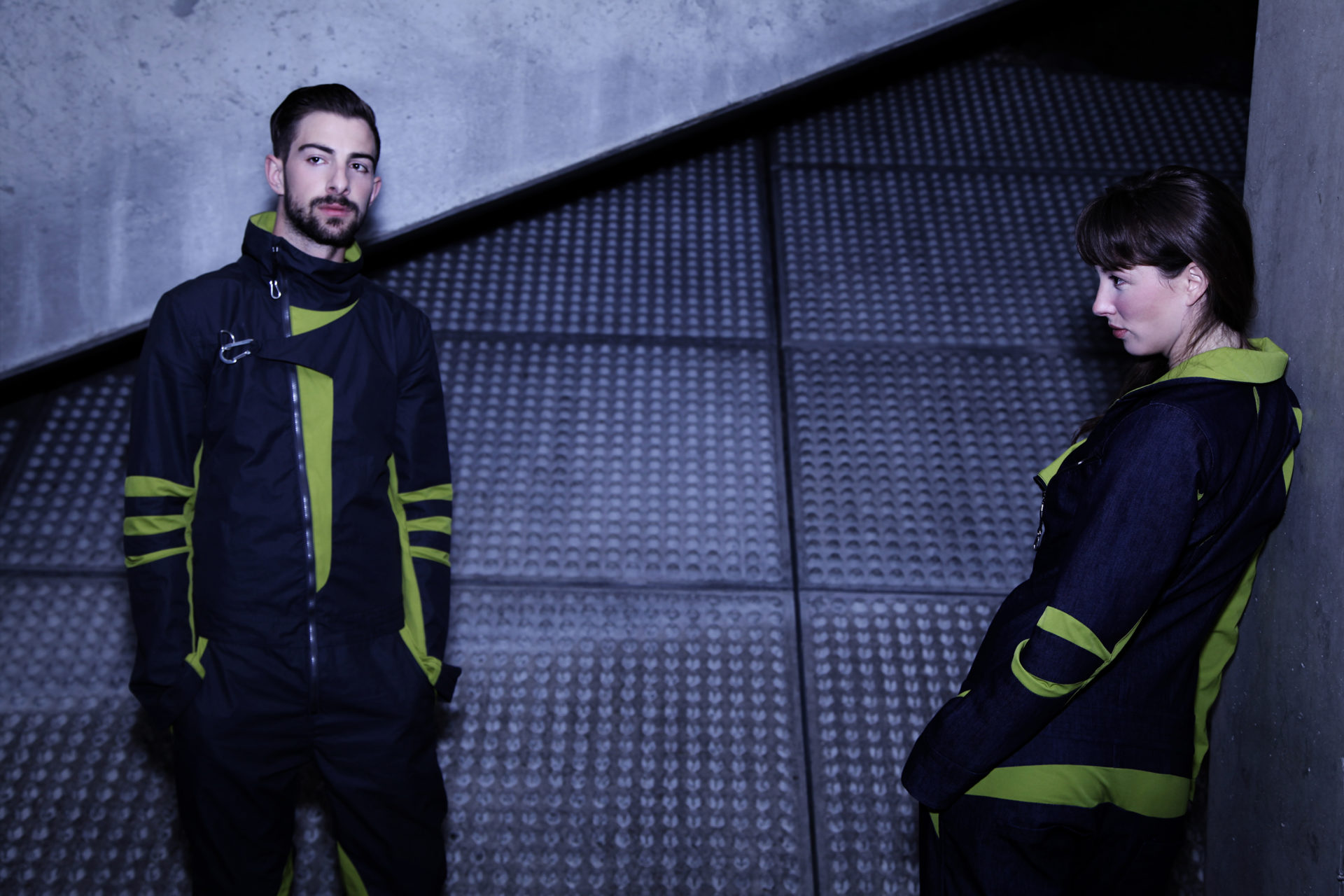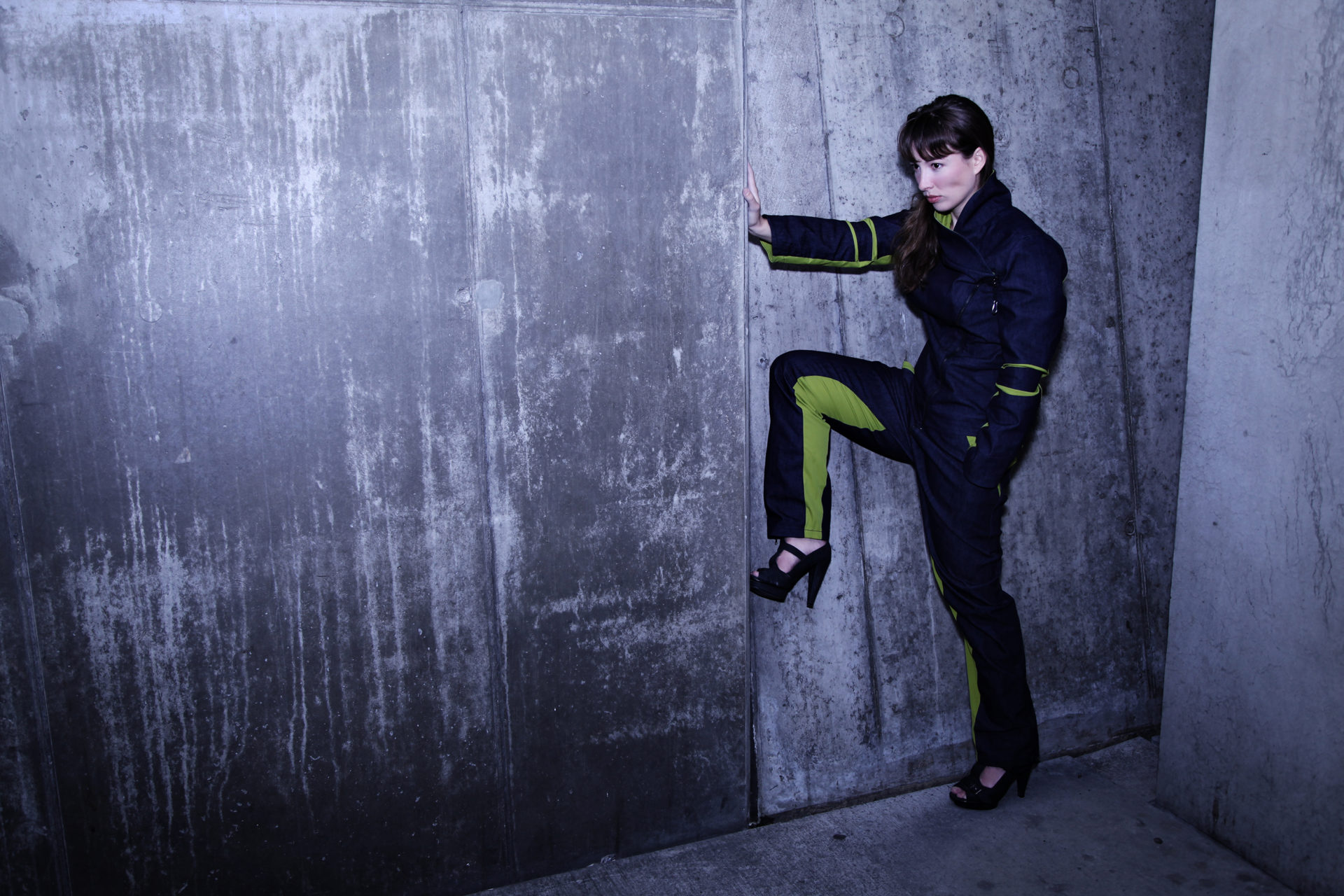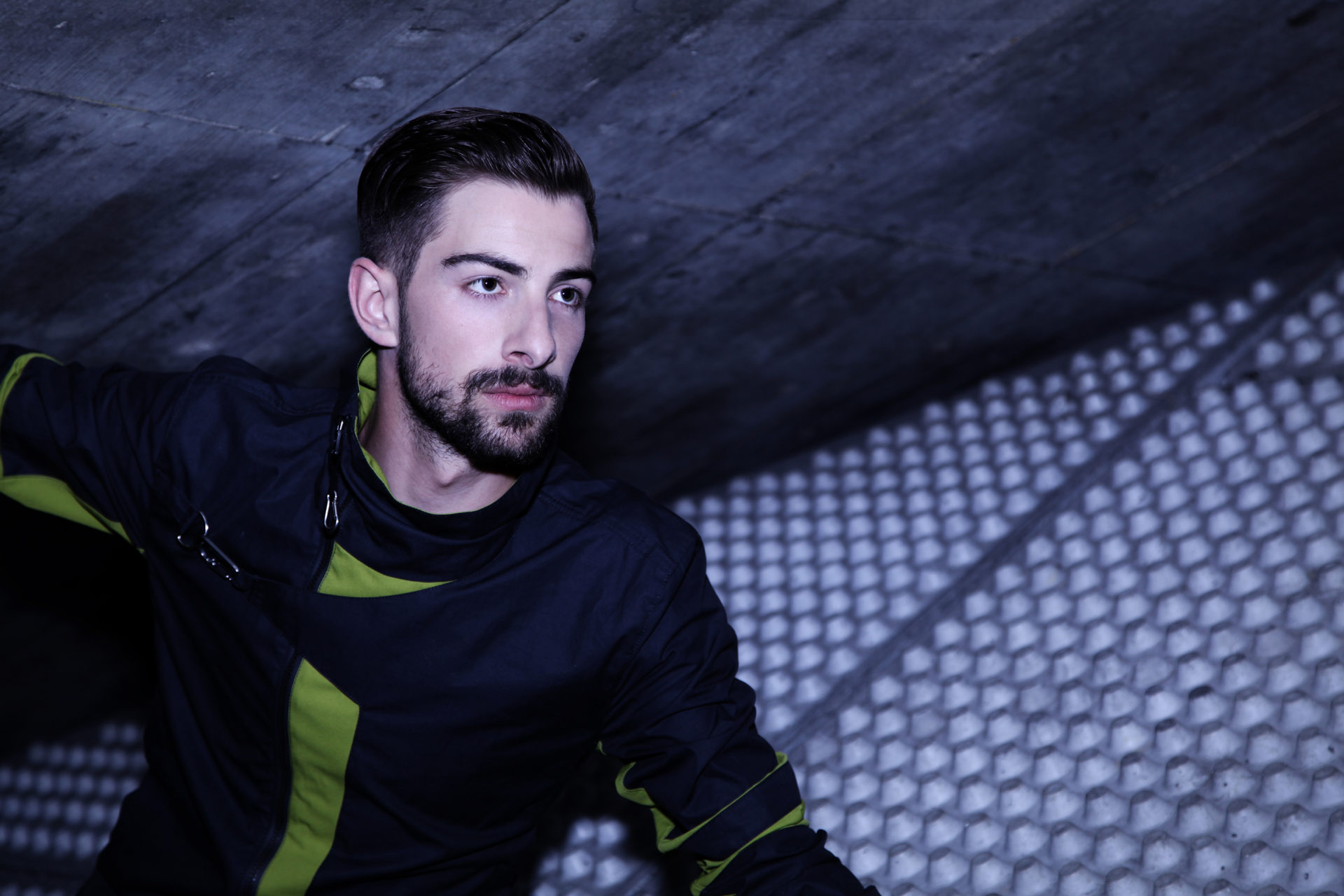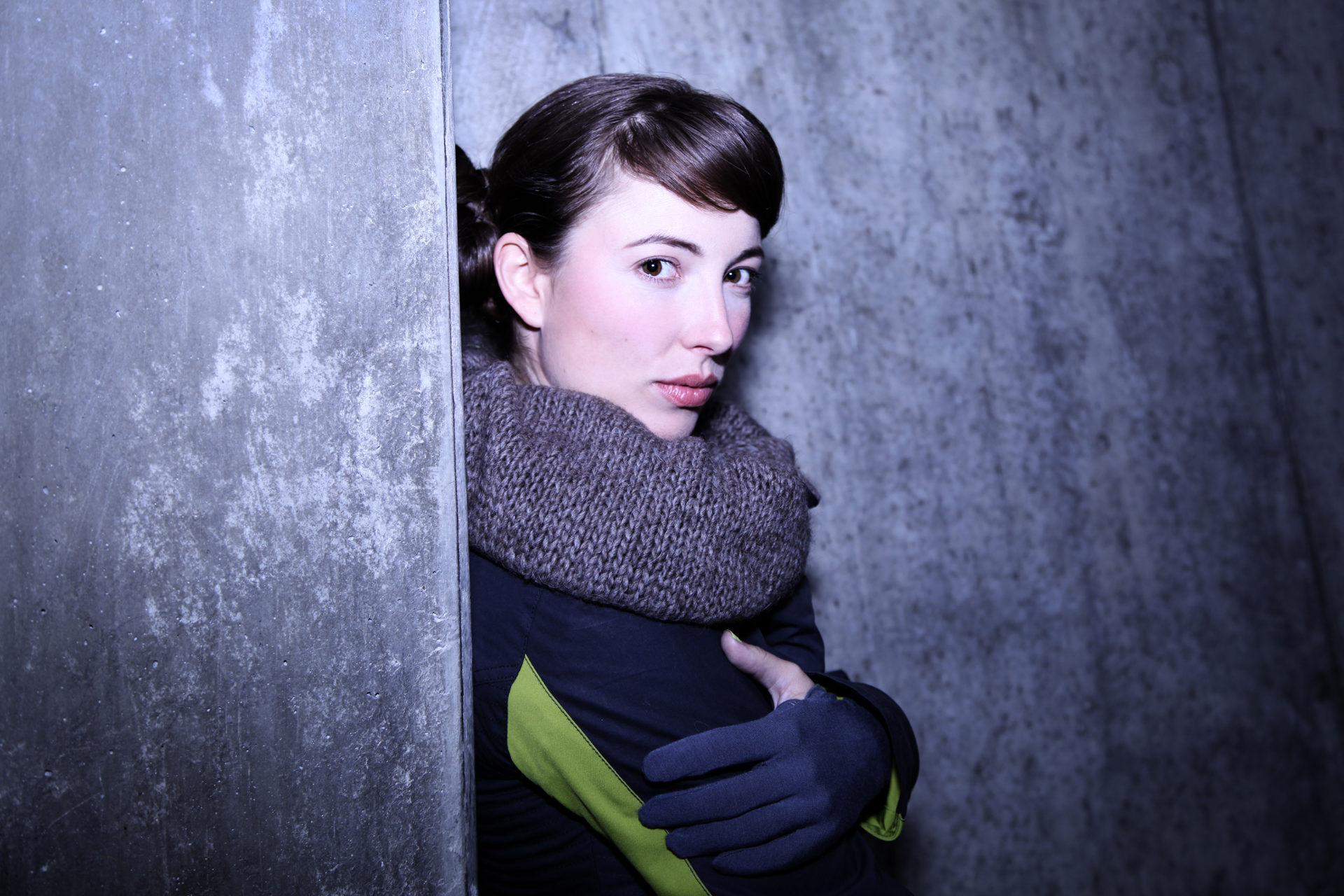 Photographer: Sophie Margue
Models: Jelena Wollenweber & Christian Wolf
Make-Up Artist: Quirin Hasler
DIPLOMA COLLECTION 2010
The final project for my fashion design diploma was produced under the title "What Darkness holds". The idea was to design a collection to help the wearer express a side of them they would normally keep hidden. The designs are supposed to express the bravery to be yourself and the acceptance of every facet of one's personality.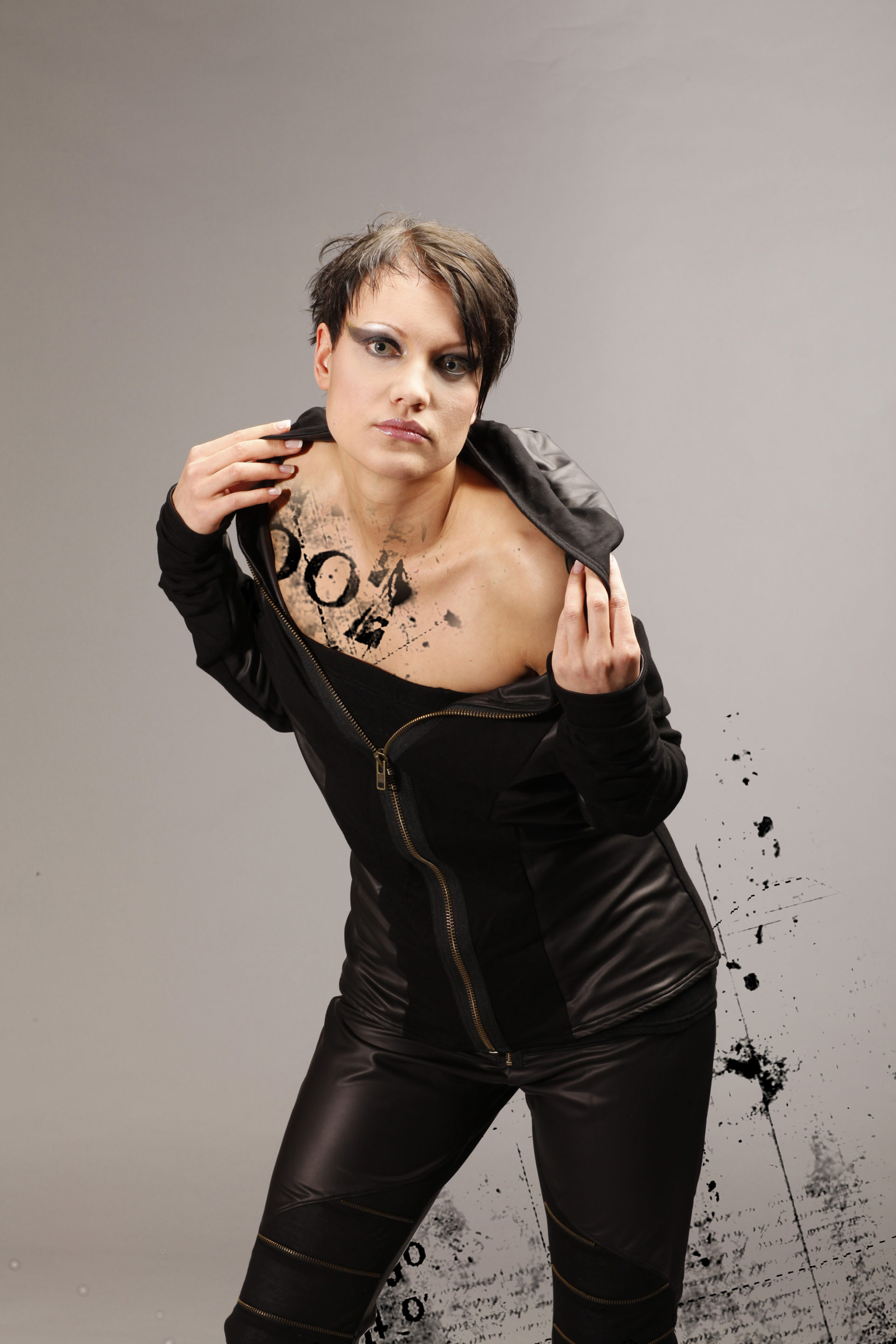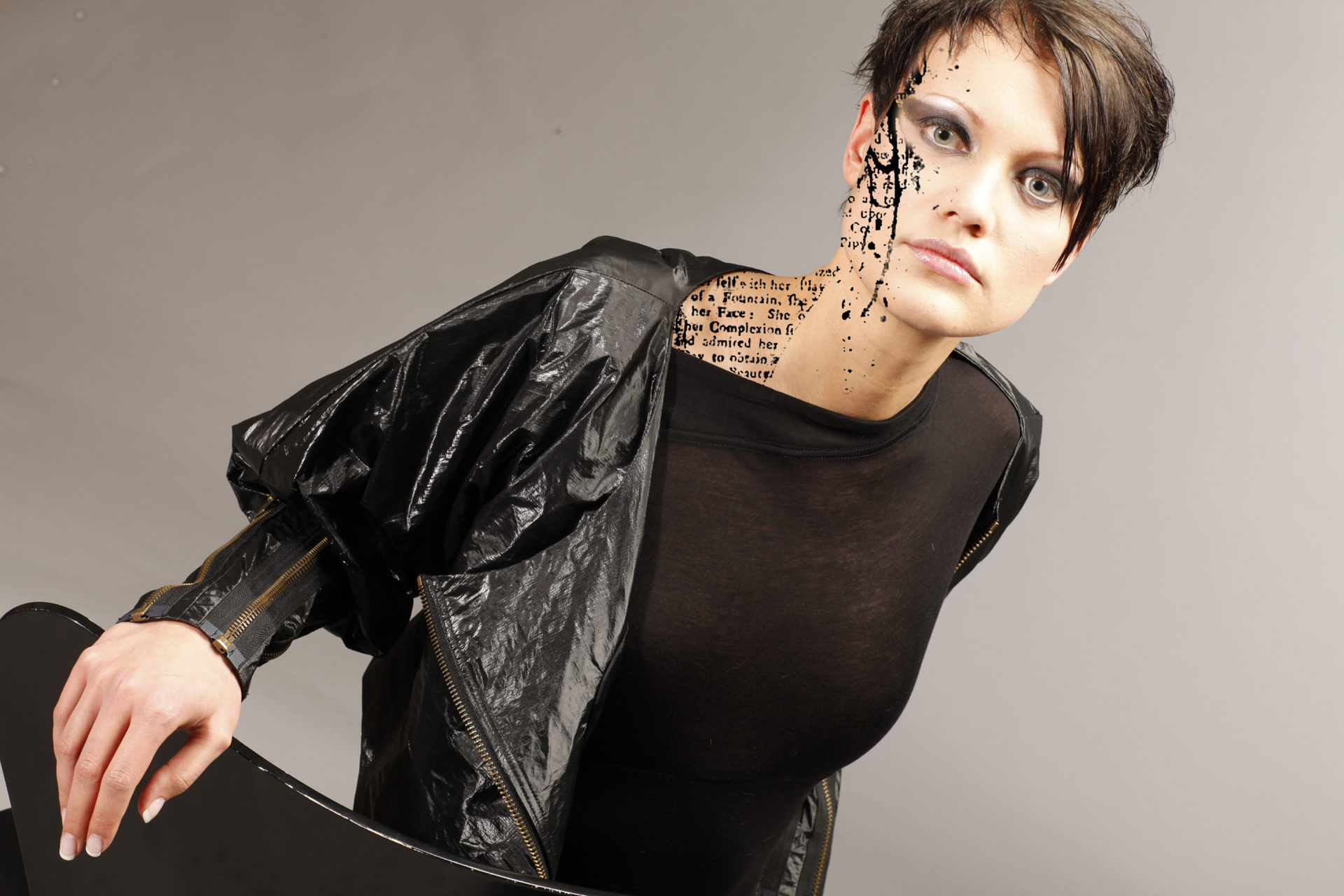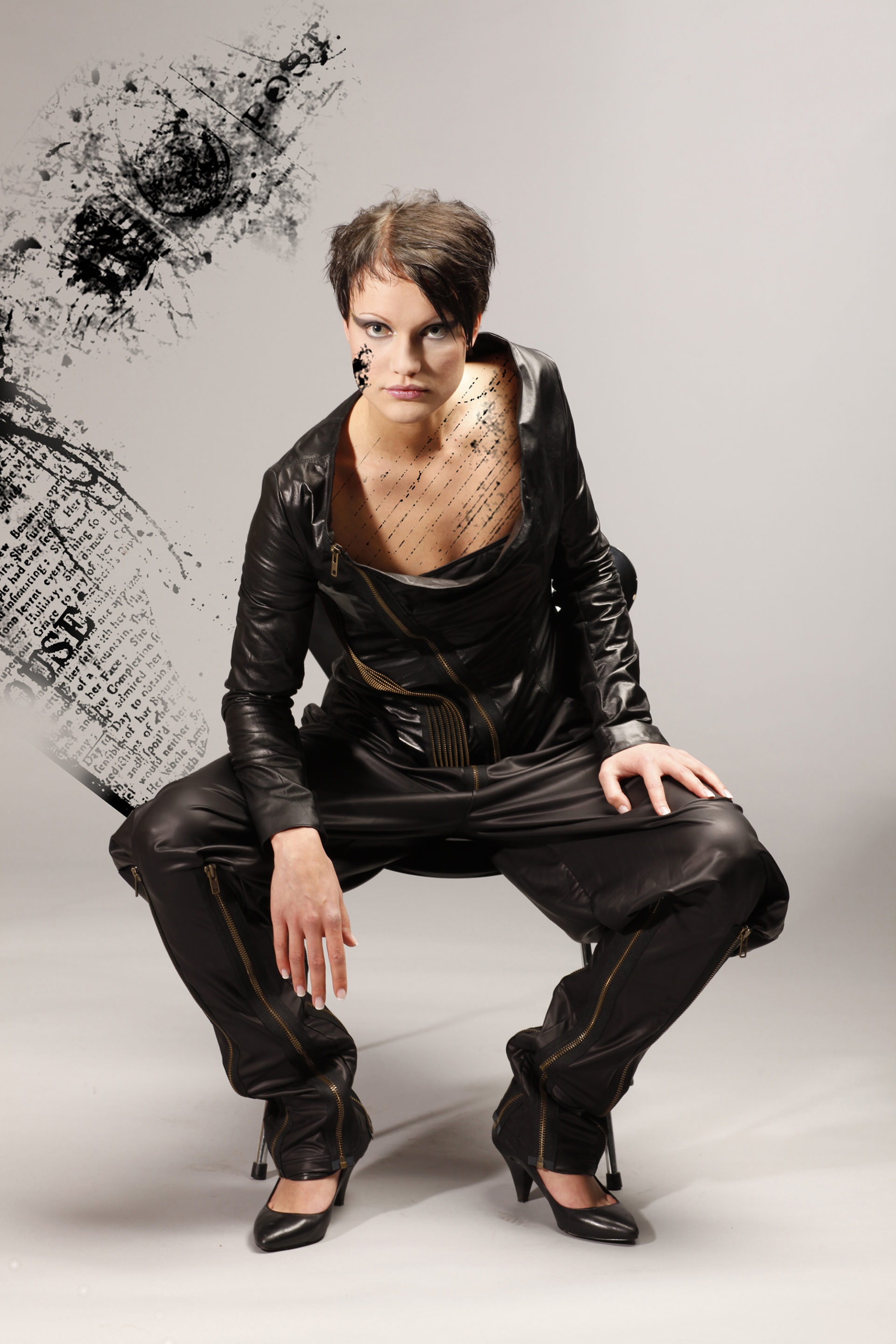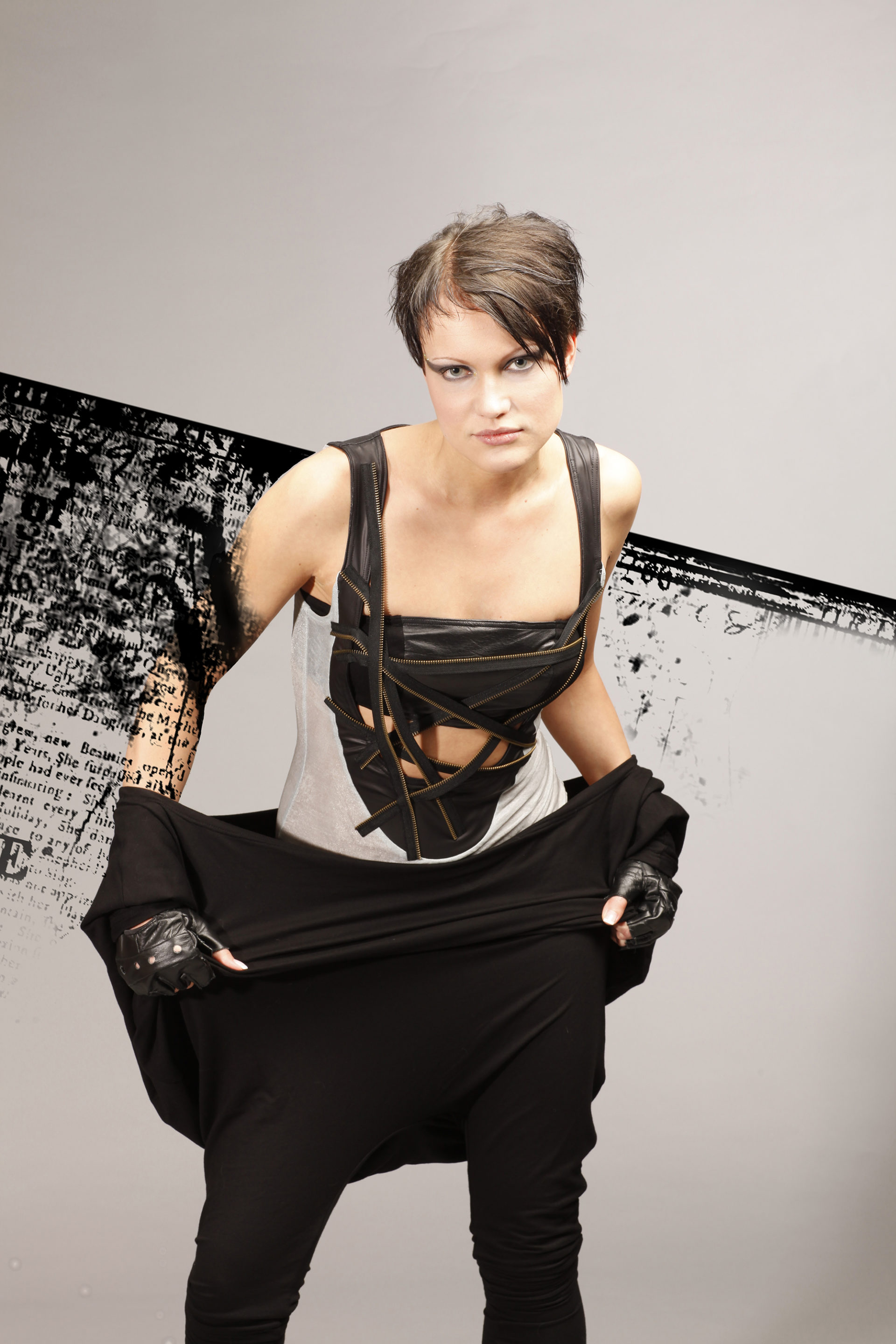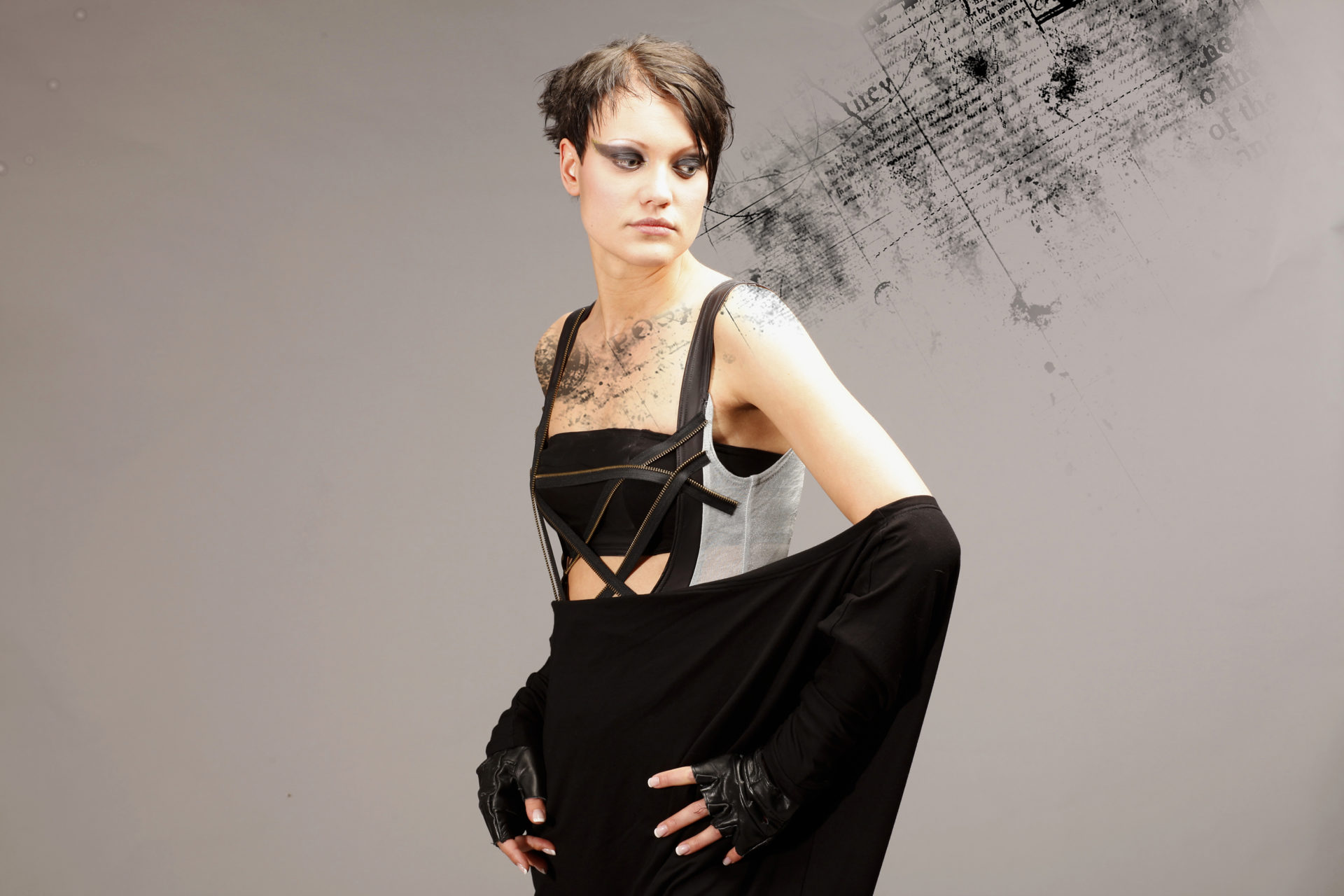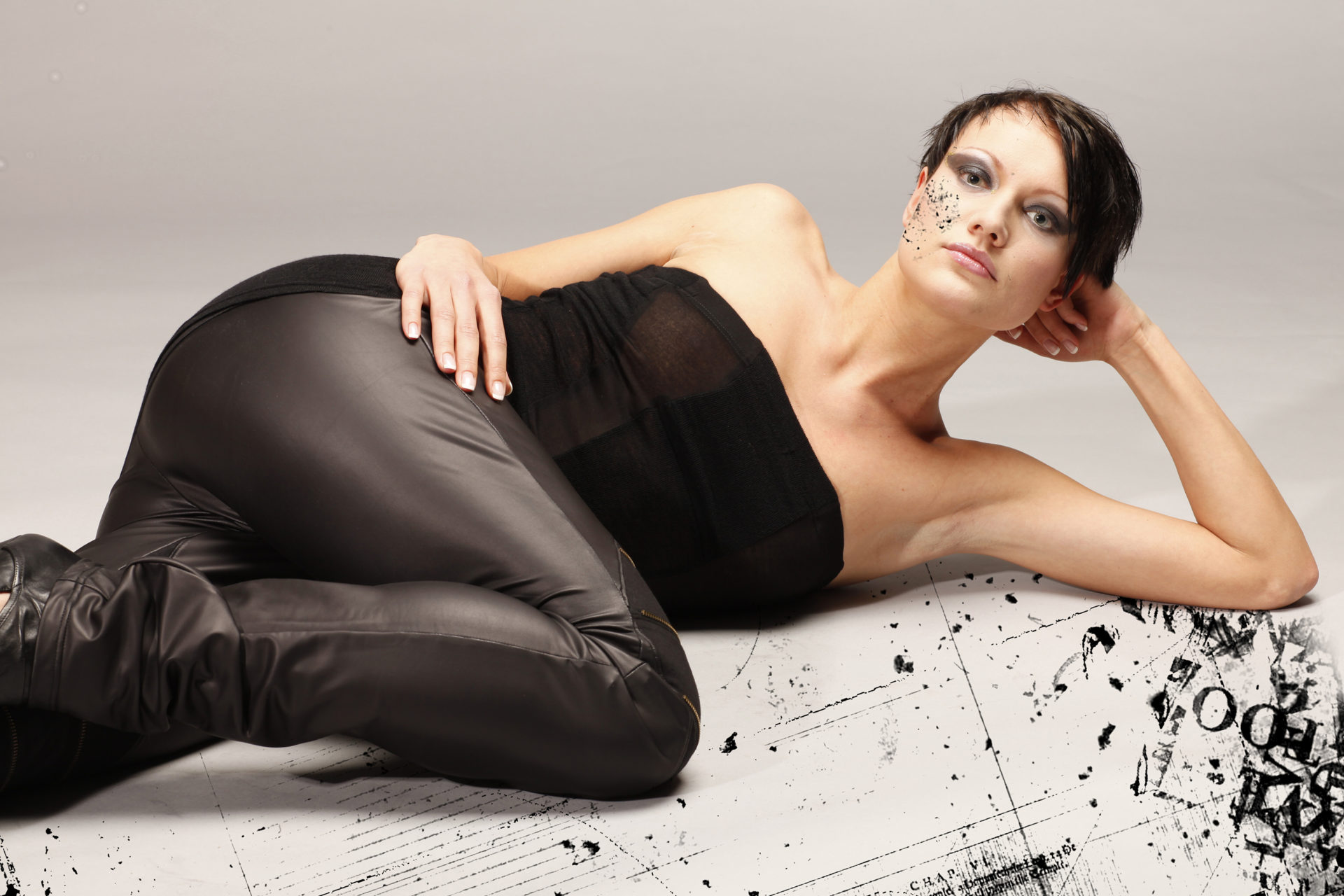 Photographer: Bastian Höhl
Model: Janine Moll
Make-up Artist: Sabrina Lack